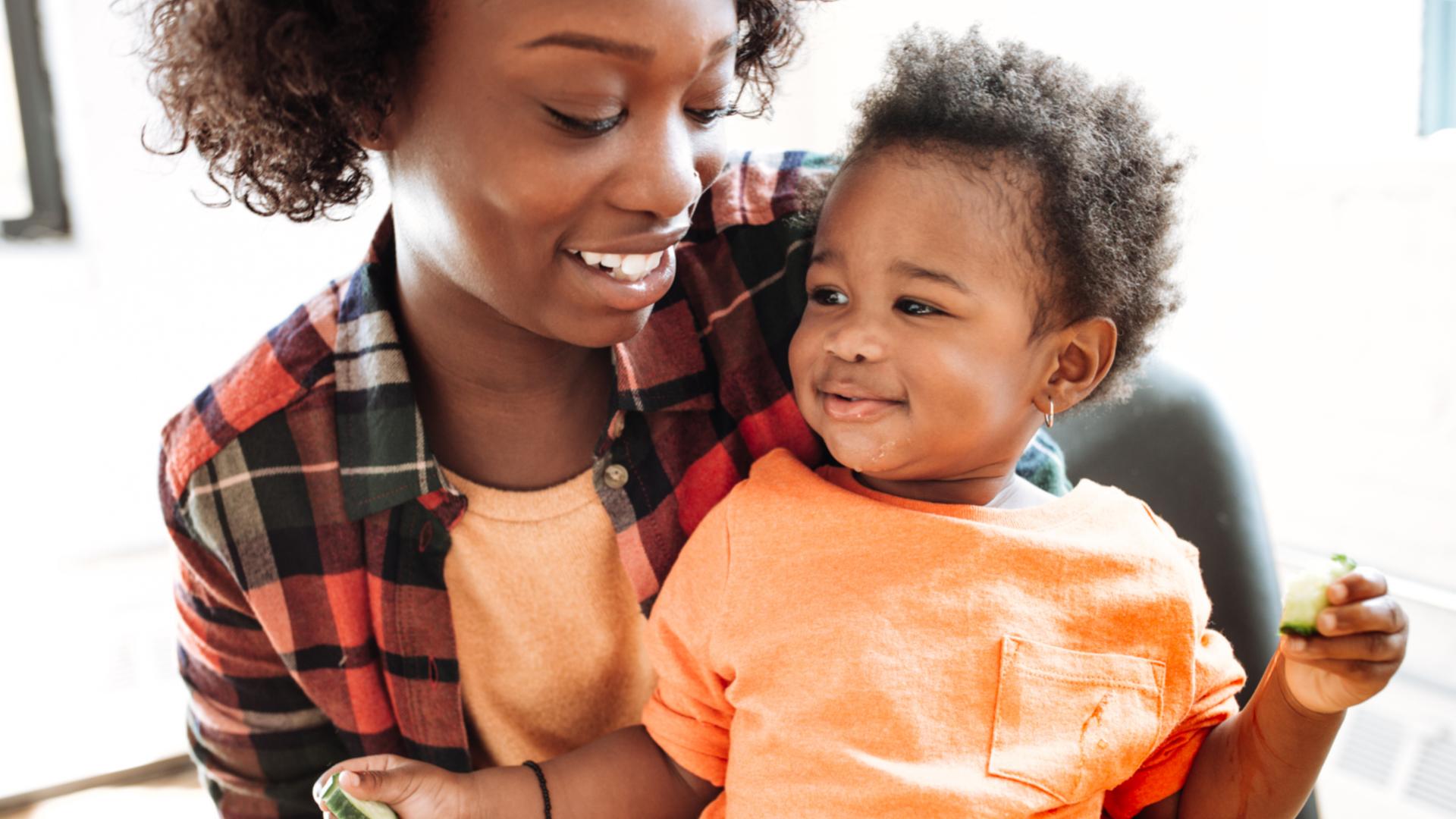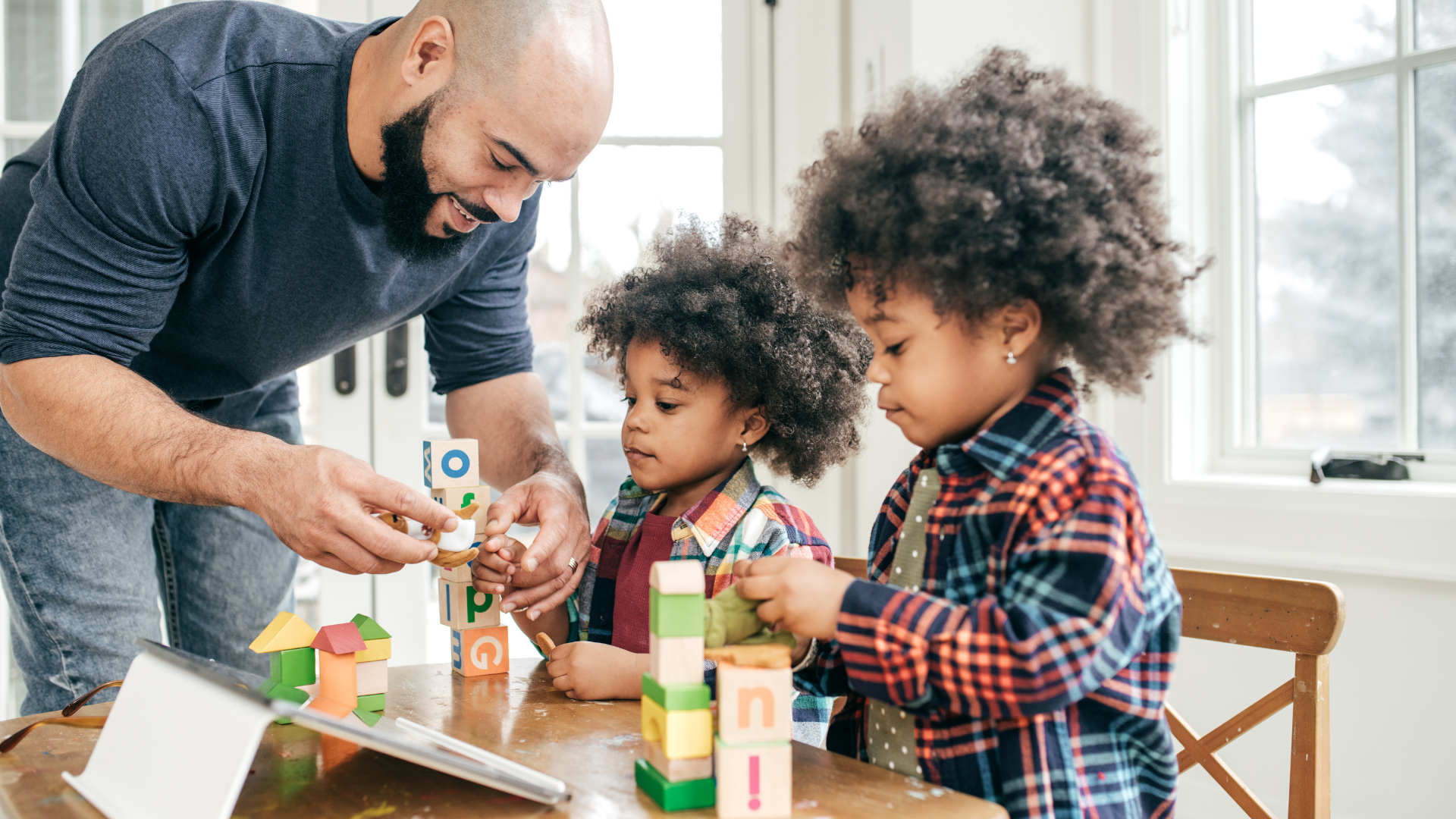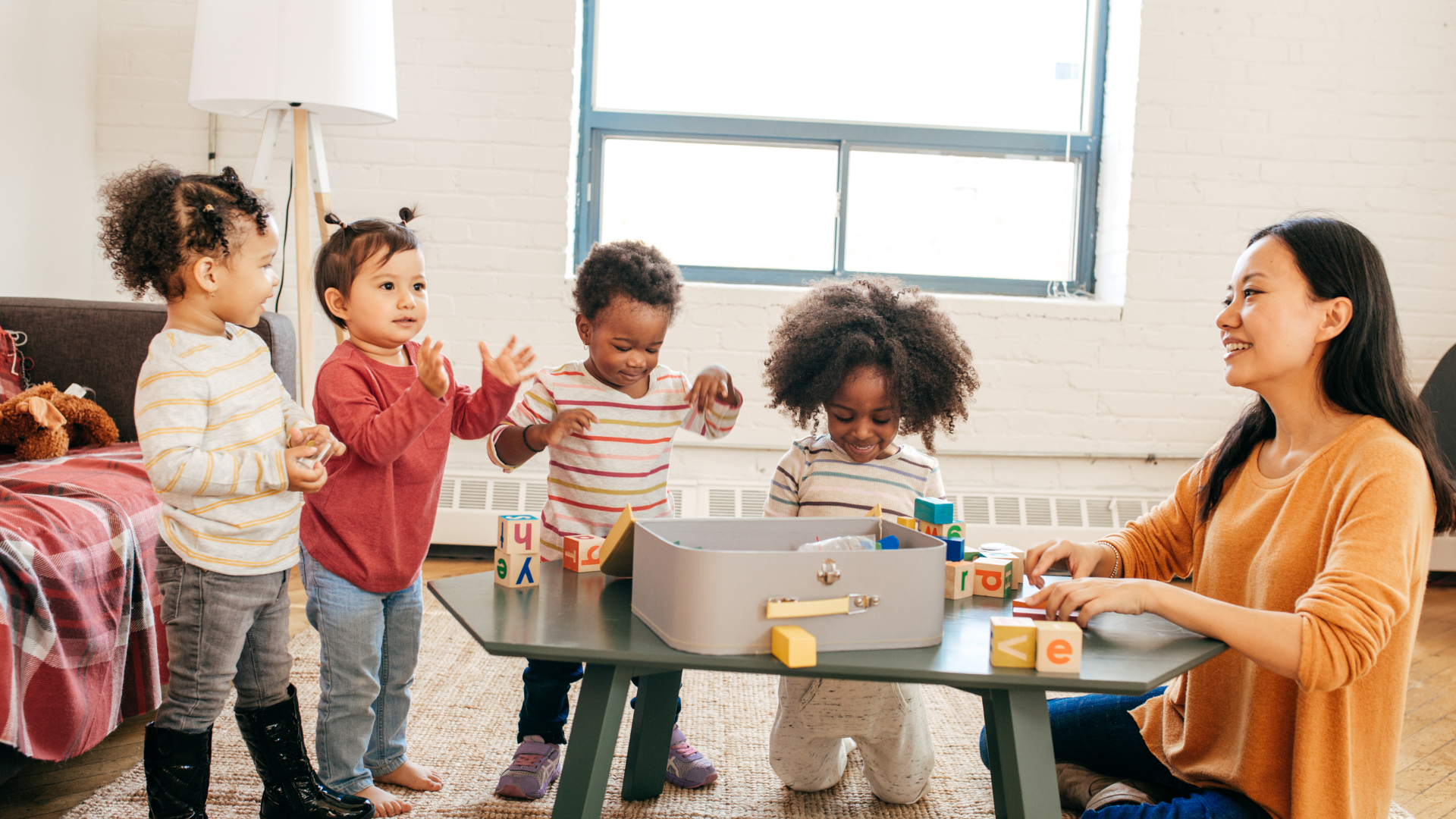 Becoming a Child Care Provider in Indiana
In Indiana, you can provide quality care through a number of different avenues. There are three types of care settings: Licensed Child Care Home, Licensed Child Care Center, and Unlicensed Registered Ministry. Each type of care setting has its own requirements for you along with differing rules and regulations for the program. Get started by reviewing the types of care in Indiana to begin to decide what is right for you.
Our Orientation I course will also introduce you to those different types of care and will help you determine if you're ready for the responsibilities of running a child care. The course provides the information you need to get on the right path for you and the children you plan to serve. This includes:
Health and safety information
The basics of building a child care business
Resources to help you make the decision of which type of care you would like to provide
---
---
Orientation I: Training for Child Care Providers can be accessed on Indiana Learning Paths located within your ILEAD account. Click the button above to connect to or create your ILEAD account.
---
*Completion of Orientation I is required for those planning to open a licensed home or center in Indiana.
It is strongly encouraged, although not required, for those opening an unlicensed registered ministry.
Frequently Asked Questions:
Where do I start?
Where do I find the forms I need for my application?
How do I know what to charge? How do I create a budget?
Is there a need for care in my area?
How can I network and reach others that are working on licensing?
What are the educational requirements for opening a child care?
I am opening a childcare home and will need a CDA. Where do I start?
What is the CACFP Food Program and how do I connect with a sponsor?
What is Paths to QUALITY? How does it benefit my program?
How can I get support in recruiting and retaining staff?

Still searching for answers? Contact our Program Engagement Specialist, Trisha, at 812-231-8919 or tguinn@casyonline.org