Many Indiana families qualify for assistance in paying for child care. Review assistance options available below.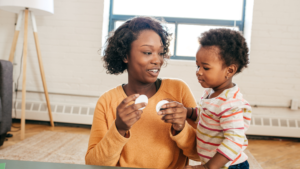 The Child Care and Development Fund (CCDF)
The Child Care and Development Fund is a federal program that helps low-income families obtain child care so that they may work, attend training or continue their education. The purpose of CCDF is to increase the availability, affordability and quality of child care. The CCDF program is administered through the Indiana Family and Social Services Administration in the Office of Early Childhood and Out-of-School Learning. The CCDF state plan outlines state and local level parameters and includes program outcomes, systems development and eligibility requirements. To see if you are eligible and to apply click here.
On My Way Pre-K
If your child will be 4 years old by August 1st and your family meets other program requirements, you can apply for On My Way Pre-K, Indiana's first pre-kindergarten funding for high-quality pre-K programs located within your community. Find out if your child is eligible, visit www.onmywayprek.org  or call 1-800-299-1627. To apply, click here.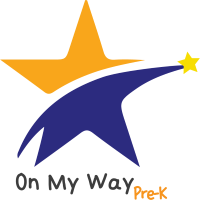 Head Start & Early Head Start
Head Start is a federal program that promotes the school readiness of children under five from low-income families by enhancing their cognitive, social and emotional development. Head Start programs provide a learning environment that supports children's growth in many areas such as language, literacy and social-emotional development. Head Start emphasizes the role of parents as their children's first and most important teachers. These programs help build relationships with families that support family well-being and many other important areas. Early Head Start programs serve infants, toddlers and pregnant women and their families who have incomes below the federal poverty level. Early Head Start programs were established in recognition of the mounting evidence that the earliest years matter a great deal to a child's growth and development.
Find a Head Start program near you
To find a Head Start or Early Head Start program near you, call 866-763-6481 (toll-free) or visit the online Head Start finder.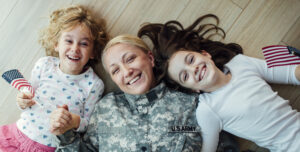 Military Assistance
Child Care Aware® of America is proud to partner with the United States Military and Department of Defense to serve and support their families through the Fee Assistance and Respite Child Care Programs. To date they have served more than 10 million families and have created a network of more than 10,000 licensed child care providers. To learn more click here.