online
Online
Silent Auction
Due to COVID-19, this year our annual silent auction will be online! You can bid on our full line-up of silent auction items using your smartphone, tablet, and even your desktop or laptop computer. Your winning items will be available for pick up at the CASY office on Nov 23 (12pm-4pm), Nov 24 (9am-6pm) and Nov 25 (9am-6pm).
Bidding Begins
November 16
Registering to bid is easy! You have two ways you can register:
Text the word CHANCES to 71760 to register for the silent auction! You'll have the option to get text alerts when you've been outbid so you can keep a close watch on the items you want to win.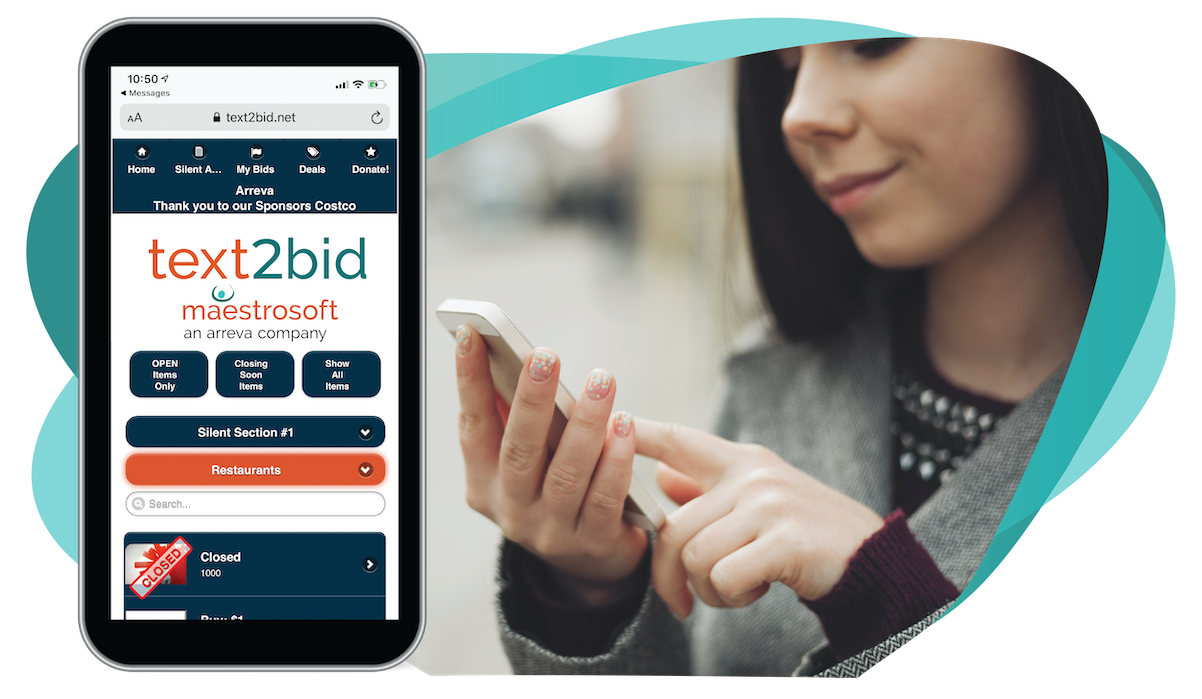 Don't have a smart phone? Click Here to register and view the silent auction! Please note: Attendees who register via website versus a smart phone will NOT get text notifications.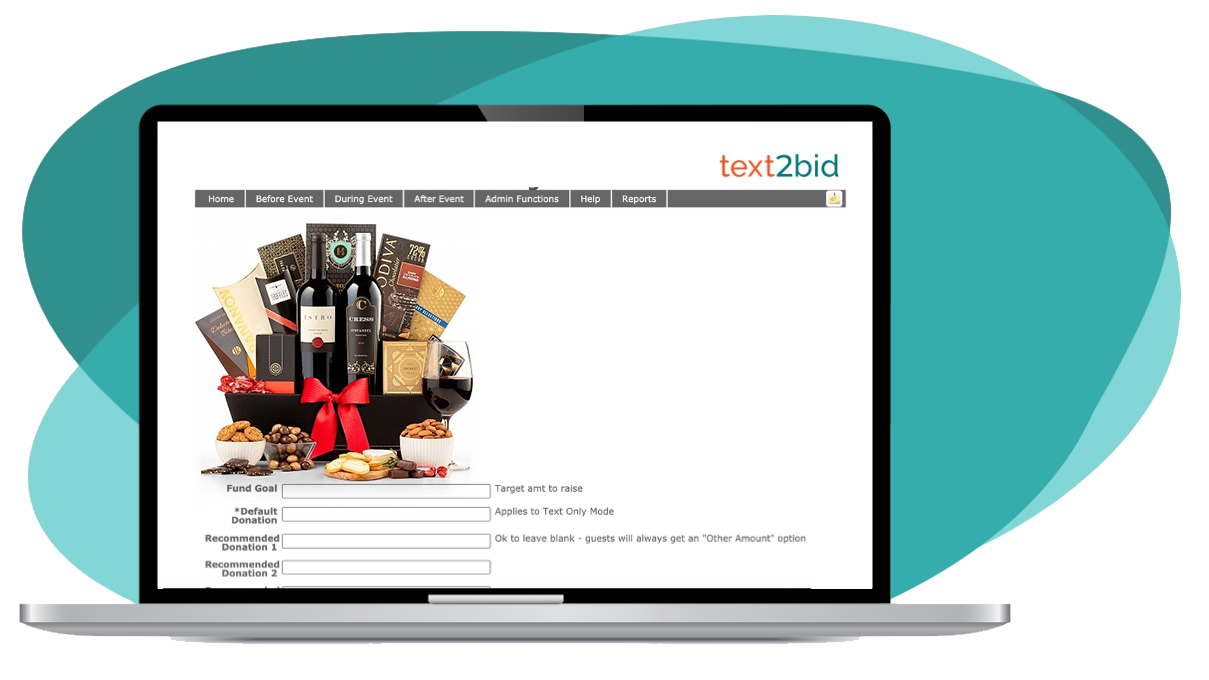 Thank You To
Our Sponsors
Since 2007, Dancing with the Terre Haute Stars has grown each year to become one of Terre Haute's premier fundraisers. This is the 14th year that CASY has hosted this event, and officials say since its debut in 2007, this event has helped raise more than $1.8 million dollars for CASY's youth programs.
Title Sponsor

Media Sponsor

Media Sponsor

Floor Sponsor

Judges Sponsor




























Terre Haute Chamber of Commerce
Wabash Valley Goodwill
Indiana State University
IUOE Local 841
Dorsett Automotive
John Plasse – Vigo County Sheriff
Jones and Sons
Keymark Construction
B&G Foods – Clabber Girl
support
Our Goal
A Chance for Every Child
To improve children's lives through parent education, quality child care resources and leadership on children's issues throughout the community.
about
Our Story
Mission & History
By providing services and investing in our local community, CASY has a unique opportunity to identify and respond to the needs of clients, partnering organizations and the communities we serve.